Comfortable peace at "Machinaka Ryokan"
Yokohama is a port town that has been closed since the Edo period and has flourished since its opening.
This city, which has accepted the new culture of the world and cherished the uniqueness of Japan, is the place where the concept of "Machinaka Ryokan" fits best.
"Omotenashi", a Japanese-style experience, was brought up at an "Ryokan-inn" that has traditionally provided peace of mind to guests.
And modern
"Ryokan-inn" disappeared from the middle
Hospitality is disappearing due to convenience.
We opened an inn on Yokohama Bashamichi, which has created and nurtured this new culture, in order to provide a modern "Ryokan-inn" as "Machinaka Ryokan"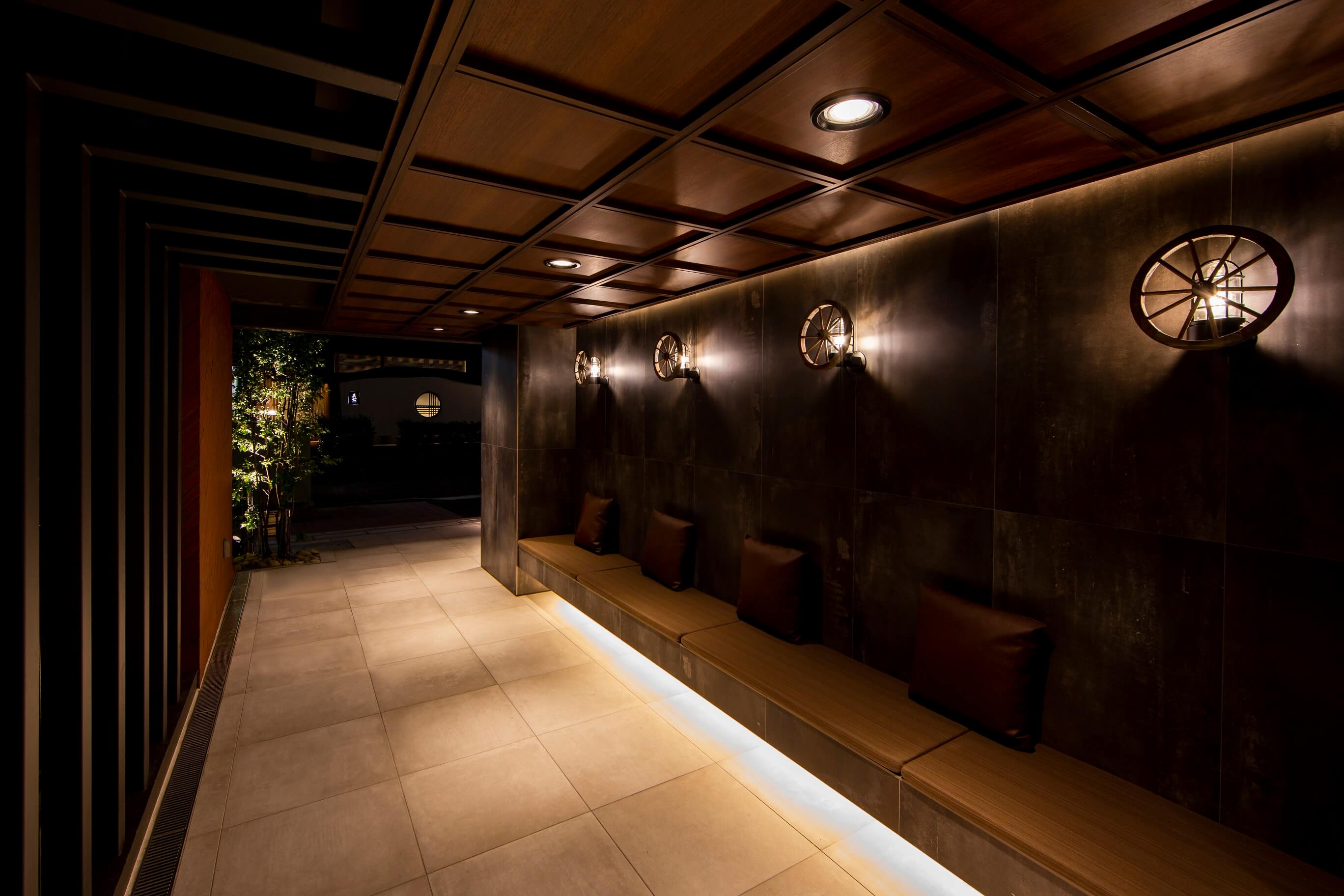 PROSTYLE Ryokan embodies Japanese-Western eclecticism. The entrance and front edge of the room resemble a traditional Japanese home's earthen floor, and subdued lighting is provided by refurbished Japanese gas lamps, which appeared on the Bashamichi in 1872 for the first time in Japan. The interior is decorated in dark tones, creating a sense of tranquility.
Modern-day wanderers can get a good night's sleep on low beds with pocket spring mattresses, and the ryokan also includes traditional Japanese furnishings: tatami mats, paper sliding doors and latticework.
Each guest room has a washroom complete with a bathtub to soothe weary travelers. Our loungewear, unique to the ryokan, are more functional than a monk's robe yet thicker than pajamas, and perfect for after a bath. They're also designed to be worn both inside and outside the ryokan.
Welcome to PROSTYLE Ryokan—abounding with refinement in appearance, aura, sound and touch.
Digital Environment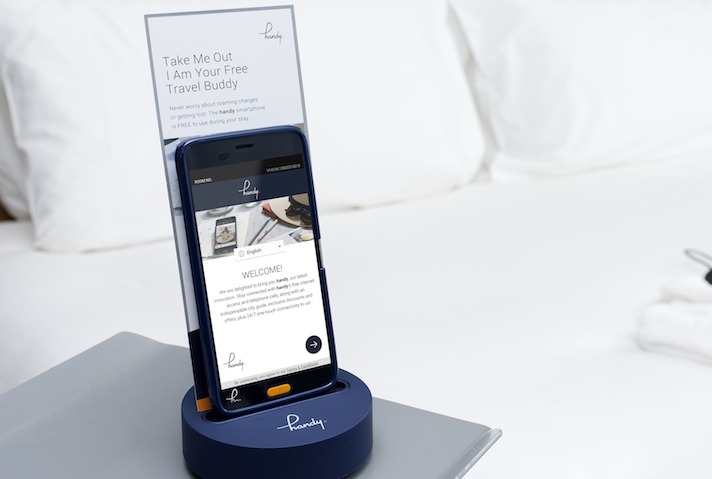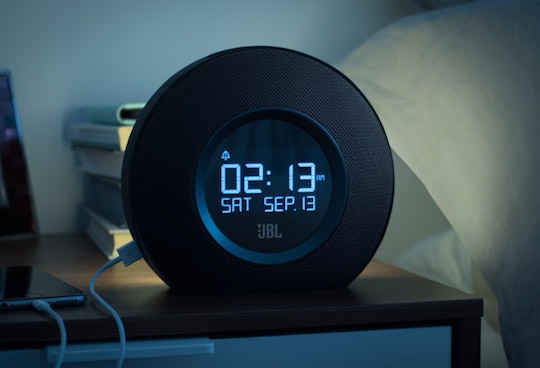 Music, movies and an internet connection are essential to the modern-day traveler. Music saved to your mobile device can be played via Bluetooth speakers, and video can be mirrored to your room's TV. We also provide a Handy smartphone, which can be used inside and outside the ryokan during your stay. Logging in with an account allows you to use apps on the device and make calls within Japan and six other countries for free. Naturally, the Wi-Fi you need to connect is also provided. We've prepared a stress-free digital environment for your relaxing stay.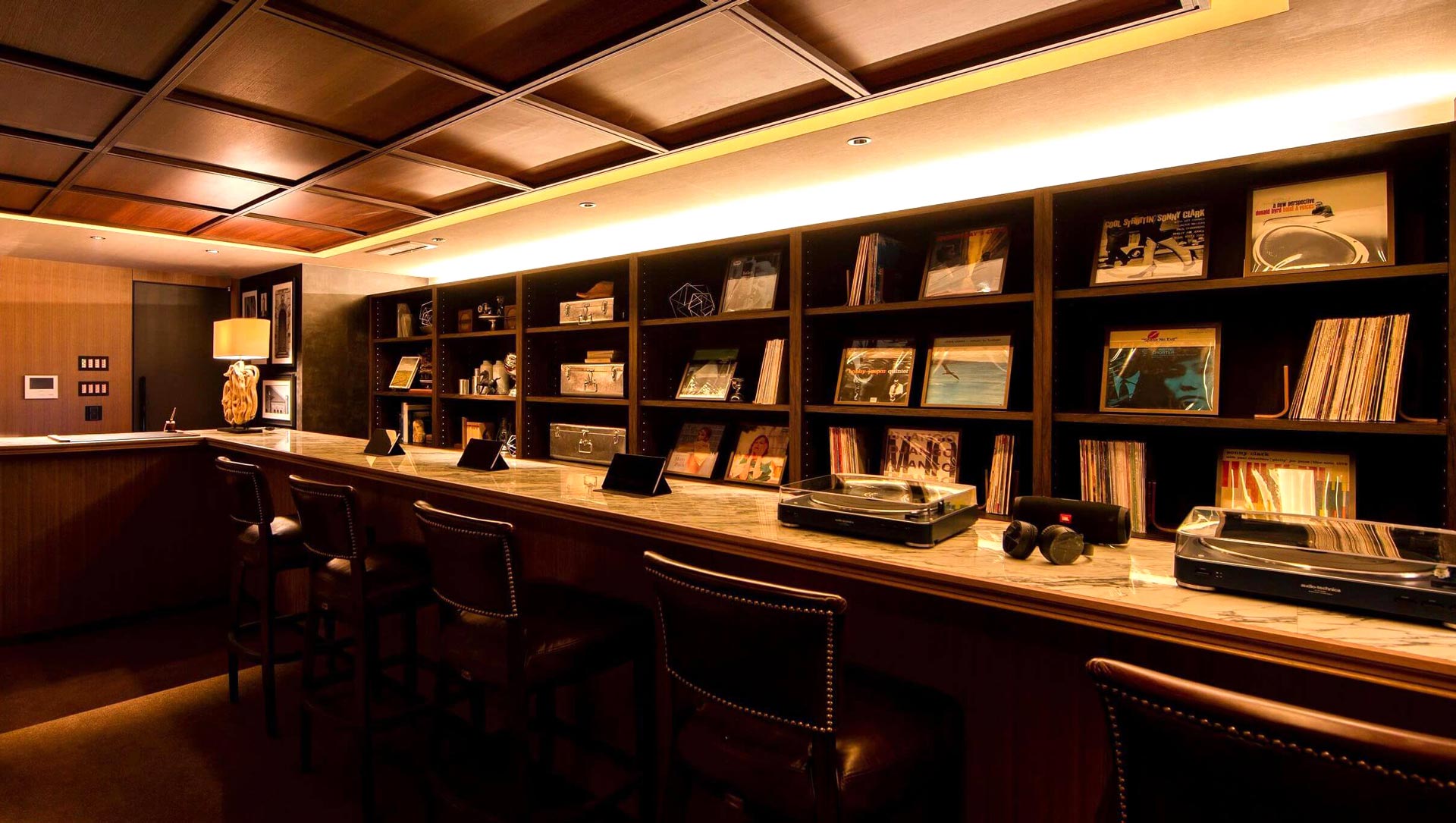 Tablets in the lobby include playlists specially curated for PROSTYLE Ryokan. Help yourself to the music bar and listen as much as you like.