過ごし方のご提案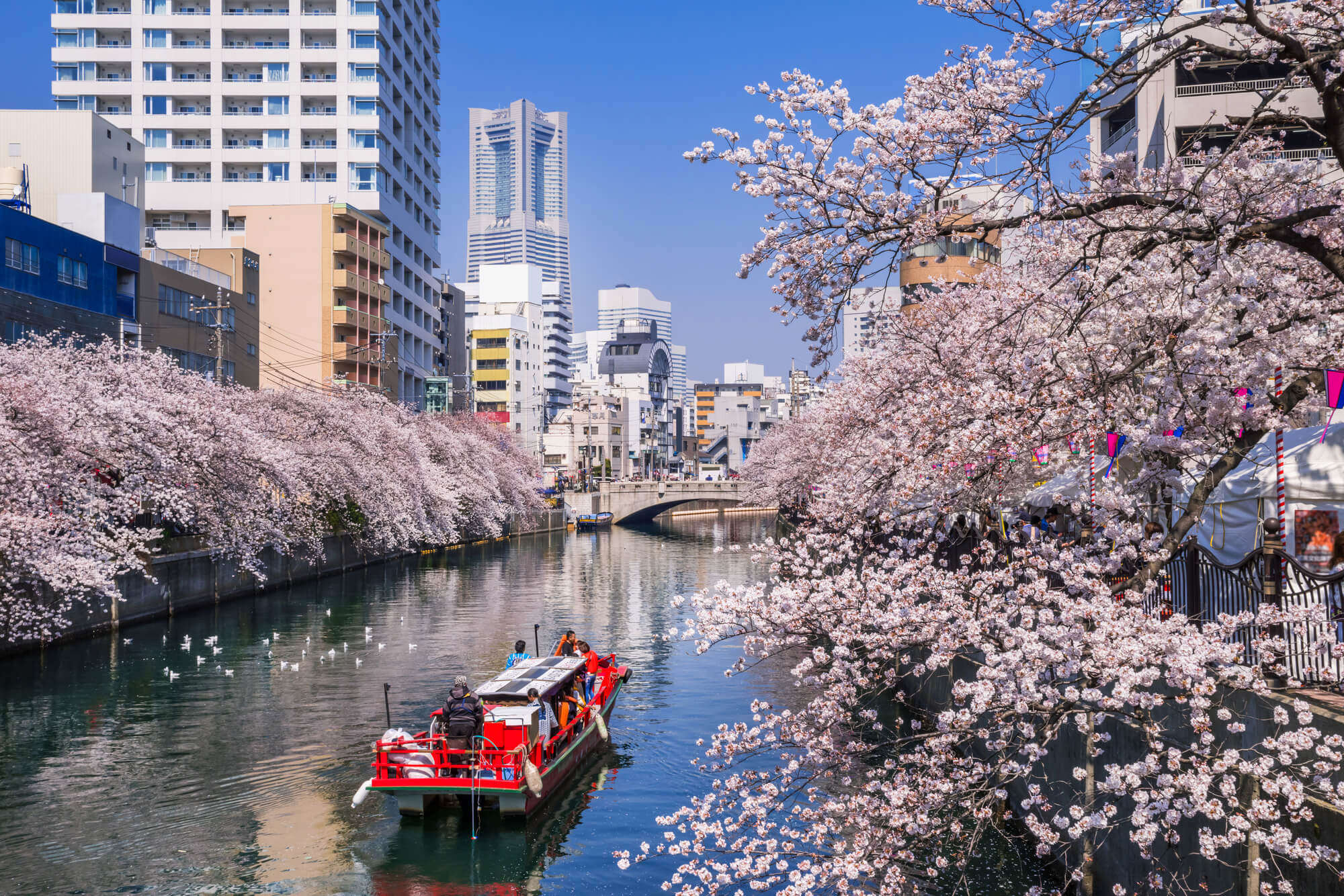 一里
One "ri" is approximately 5,600 adult steps. That's over 10,000 steps round trip. Check out these Yokohama sightseeing spots within walking distance.
Yokohama on feet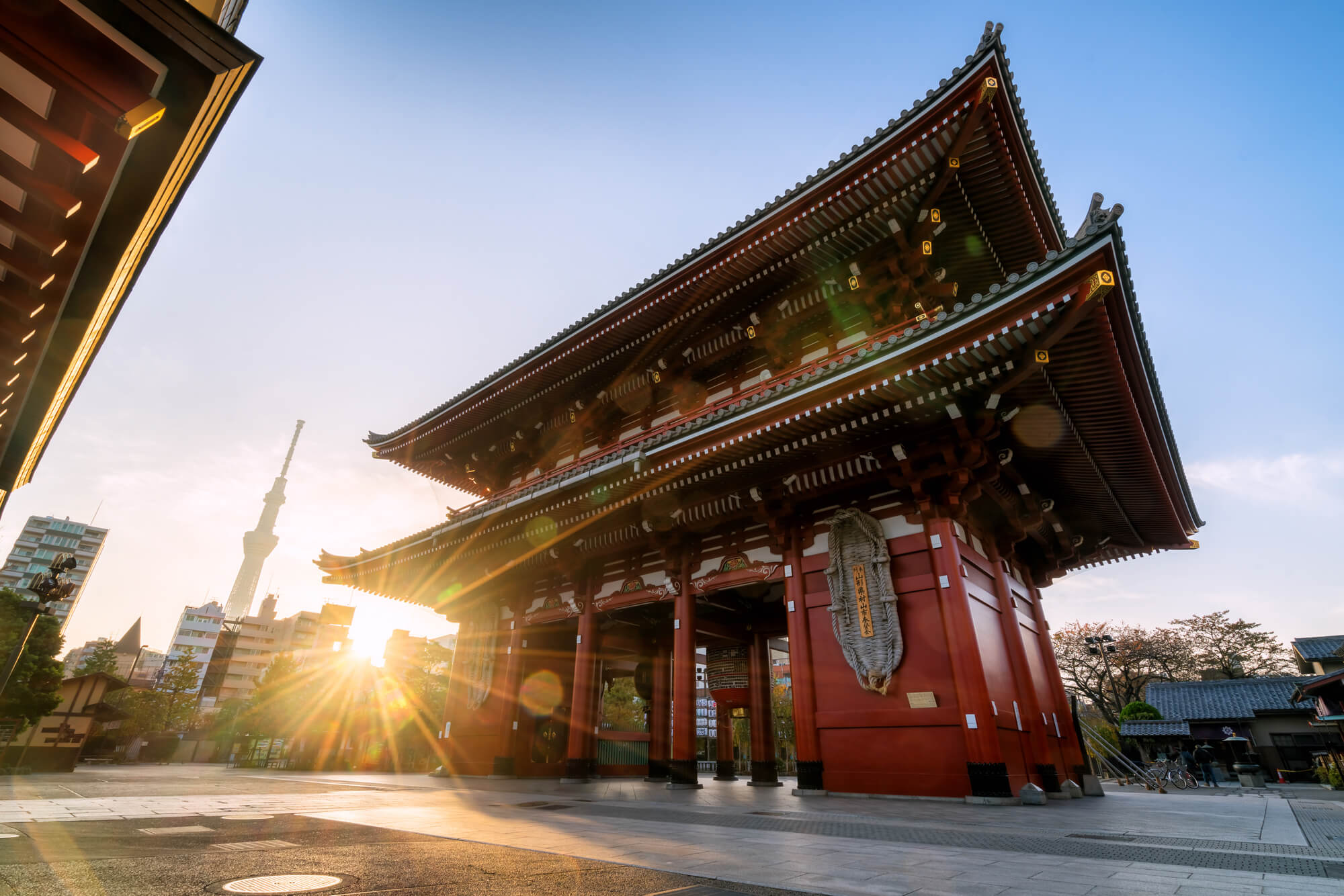 十里
In the Edo era, people would stay the night in Totsuka-juku (now Totsuka Ward, 8 "ri" and 9 "cho" (about a day) from Nihonbashi) or Hodogaya-juku (now Hodogaya Ward, 10 "ri" (also a day) from Nihonbashi) on the way to Edo, arriving in Nihonbashi the next day. Today, you can cover the same distance Edo era travelers used to walk in a day trip.
Day Trips
横浜散策
Sankei-en
Sankei-en—a Japanese garden created by the master of tea ceremony, Sankei Hara. Ten buildings of great cultural importance stand on the 175,000m2 grounds. Between spring cherry blossoms and wisterias, summer hydrangeas, autumn foliage and winter camellias and plum trees, there's always something new to see.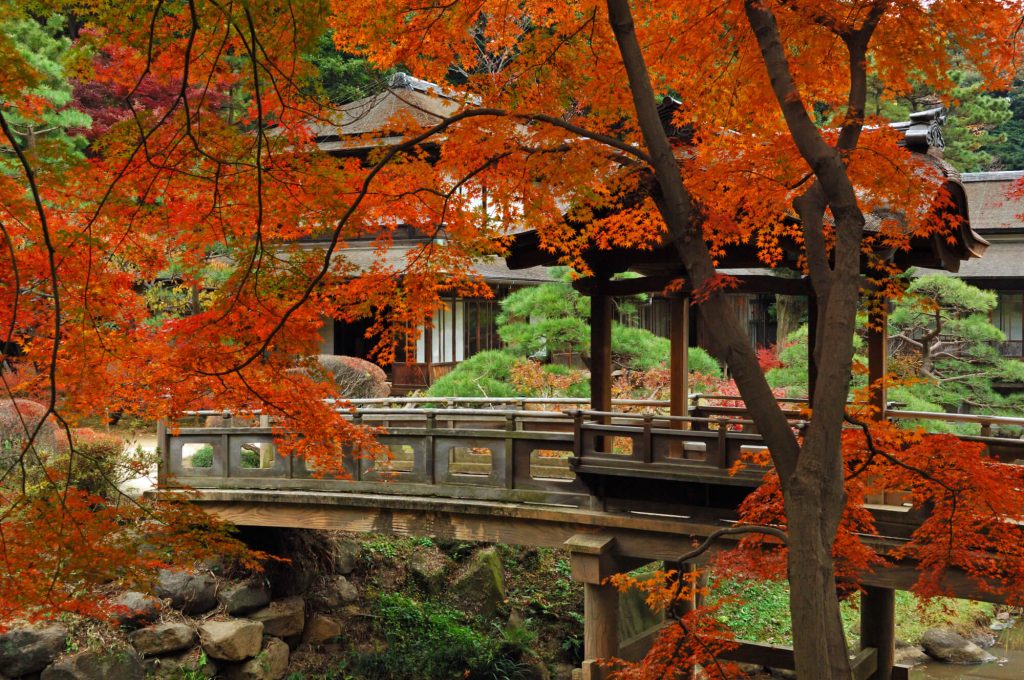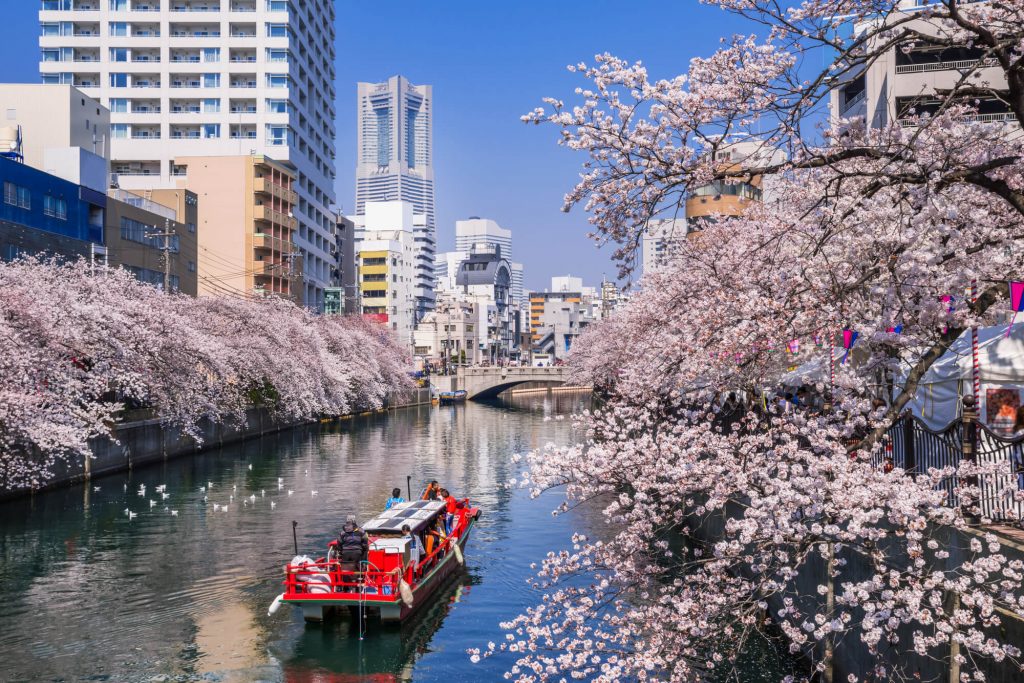 Ooka River
Ooka River—the promenade along the river is one of Yokohama's most famous cherry blossom spots. For a luxurious evening, try viewing the cherry blossoms from a cruise boat with a beverage in hand.
Yokohama City Central Wholesale Market
Yokohama City Central Wholesale Market—open to the public every 1st and 3rd Saturday of the month. Enjoy shopping and gourmet selections, and if you're lucky, catch a whole tuna being broken down, or a class on fish filleting.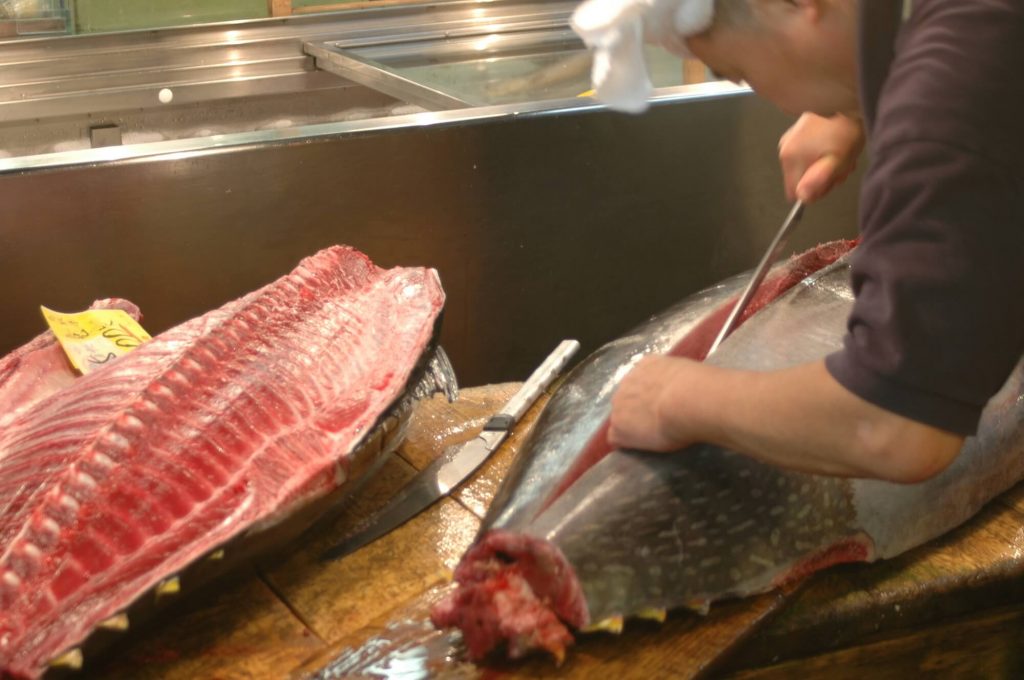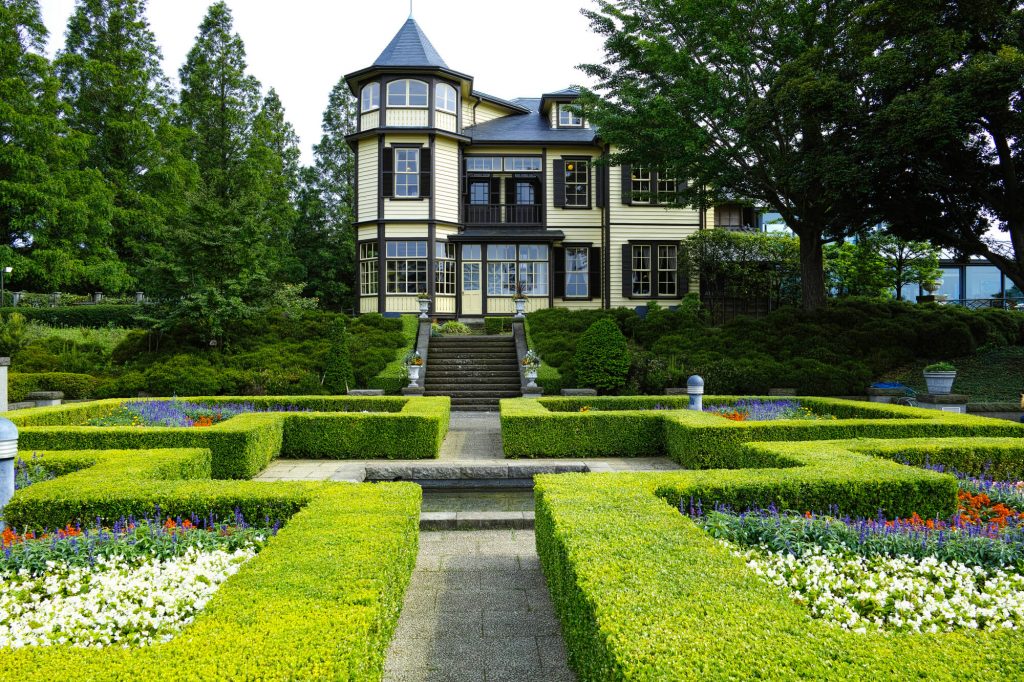 Yamate (The Bluff)
Yamate (The Bluff)—western manors line the streets of this famous Yokohama sightseeing neighborhood brimming with international flair. Browsing the shops and cafés while walking the hilly streets—each with their own name—is delightful.
A tour of desserts
A tour of desserts—in addition to the western cafés in and around Yamate, Kannai and Nihon-Odori, recently pancake restaurants have been popping up in the Yokohama Chinatown and Motomachi areas—now a haven for pancake lovers.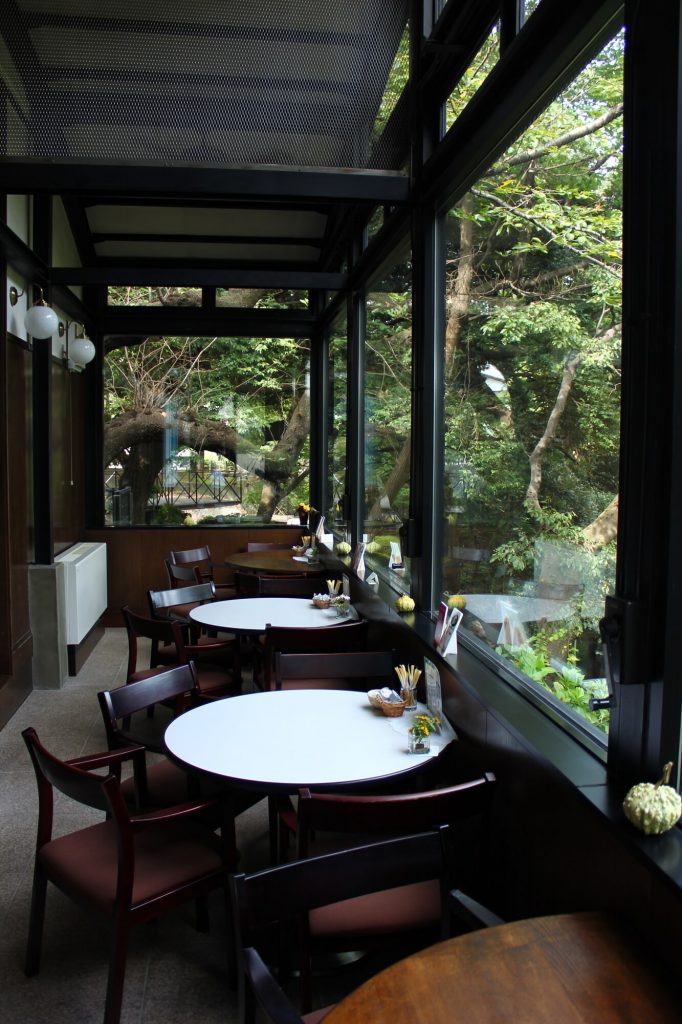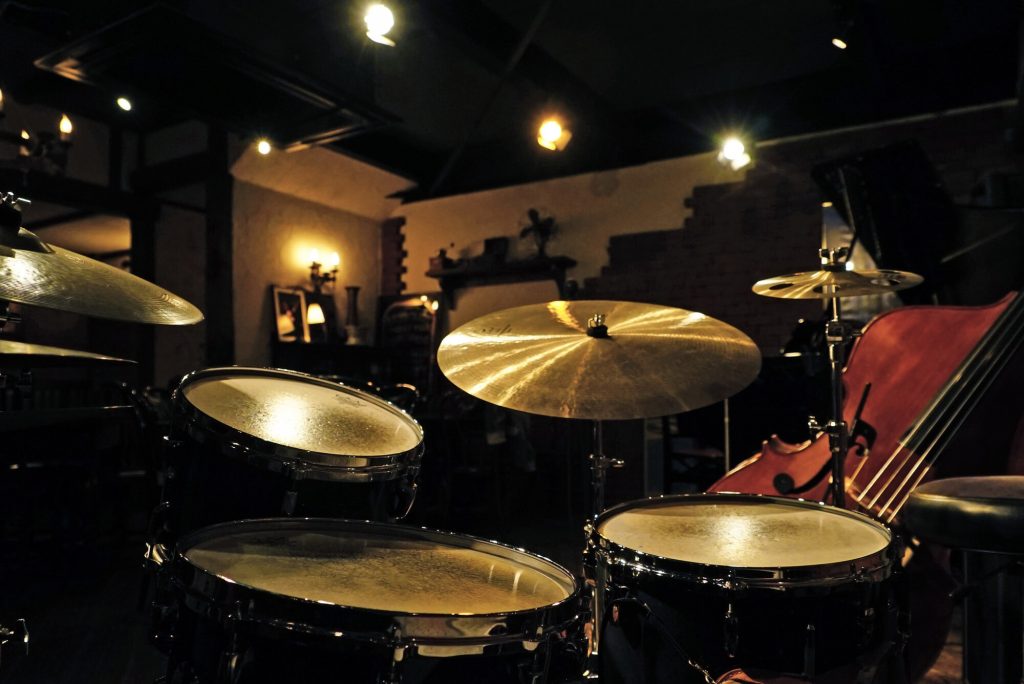 Jazz bars
Jazz bars—from casual bars that use the tipping system, to live jazz restaurants serving full-course meals, there are many unique choices. Popular and long-established bars book up quickly—double-check before heading out for the night.
日帰り旅行
Asakusa
Asakusa—about an hour by train from Kannai Station (transfer at Yokohama Station). Asakusa is full of photo hotspots, including Kaminarimon, a 5-story pagoda and Tokyo Skytree on the Sumida River. Asakusa is also a goldmine of Edo era dining establishments.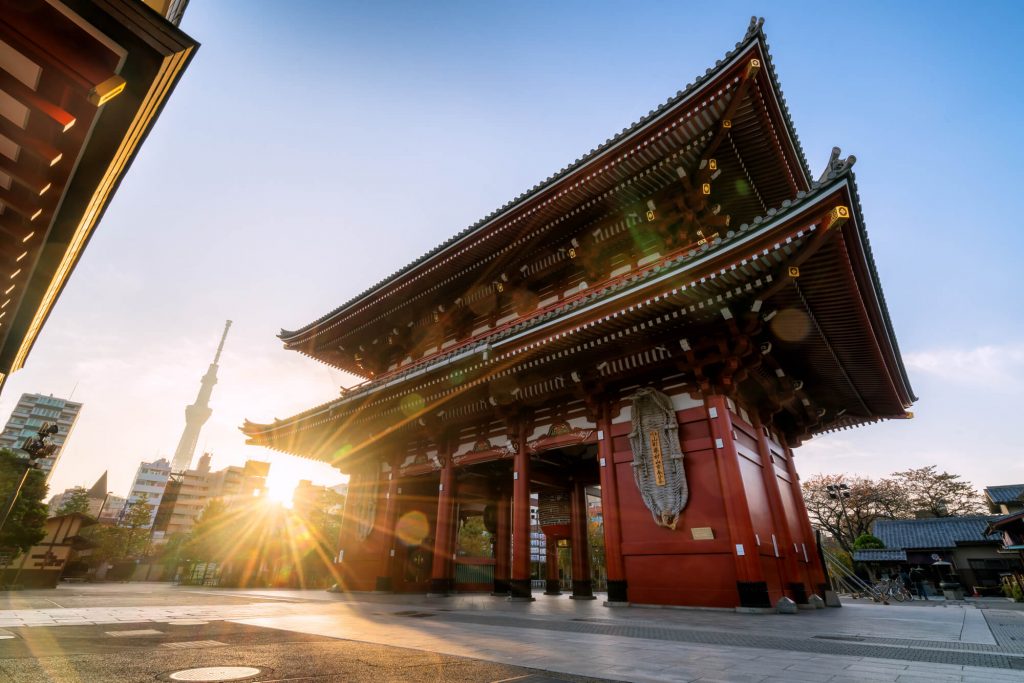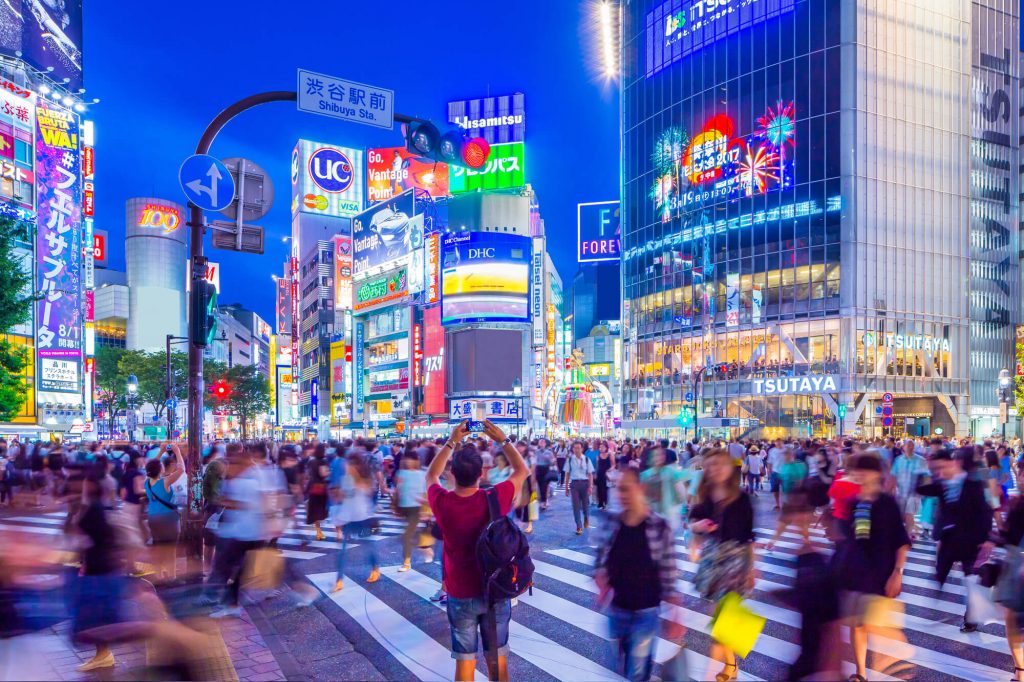 Shibuya
Shibuya—about 50 minutes by train from Bashamichi Station. The wave of pedestrians at Shibuya Crossing is now the most-photographed hotspot symbolizing the Tokyo metropolis.
Hakone and Odawara
Hakone and Odawara—mountainous, lake-filled landscapes here also include many hot springs to ease the body and soul. Hakone has captivated Japanese people since ancient times. Odawara, the entryway to Hakone, flourished as a castle town since the Sengoku period, and was highly popular as a holiday getaway in the Meiji era. Today, its restaurant scene is bubbling—for people in the know.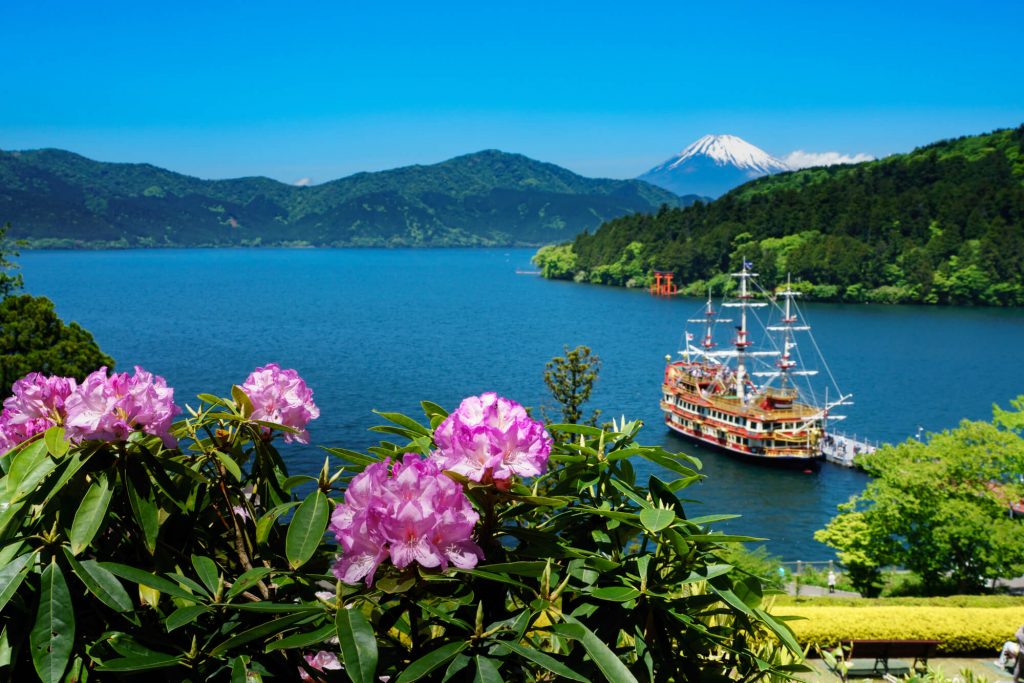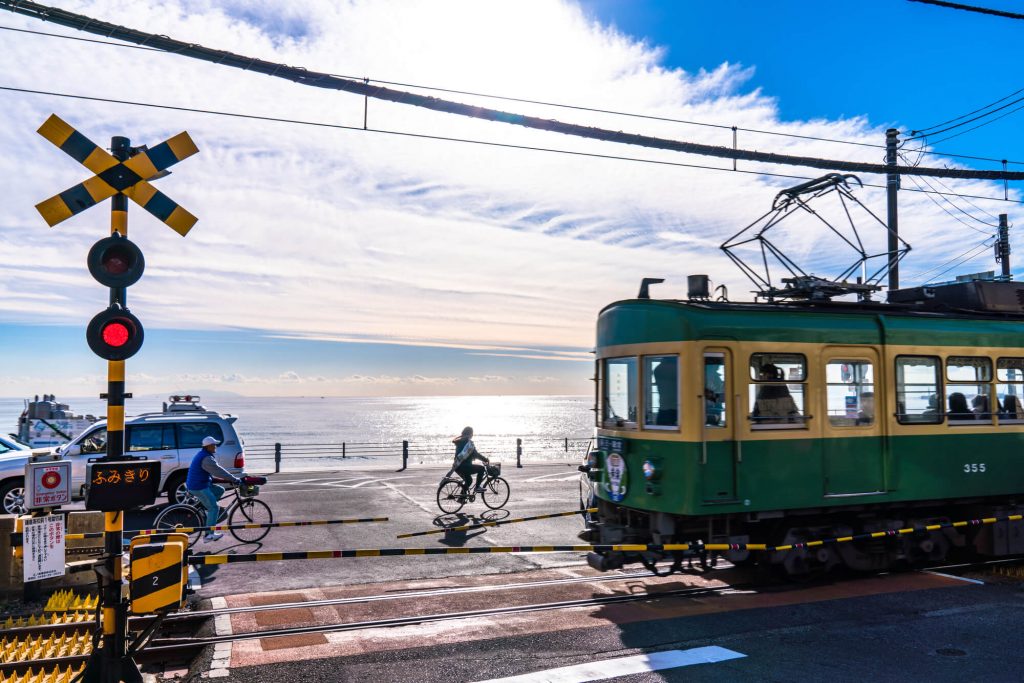 Shonan and Kamakura
Shonan and Kamakura—about an hour by train from Kannai Station (transfer at Yokohama Station). Here you'll find countless ancient temples, hidden restaurants and the Enoshima Electric Railway running along the scenic shoreline—sure to please any visitor.